The Voice Collection
I have wanted to enter a photo contest for years now but my insecurity just wouldn't let me. I have struggled with feelings of inadequacy and fear. There are so many photographers out there whose skill and experience supersede mine! How could I ever live up the industry standard?
Well today I decided to believe the phrase: People see you as you see yourself.
If that is true then it's time I started doing all that I could to get notice among the professional community. I finally took the plunge head first with my eyes closed and entered my first Photo Contest!
I entered 5 images which I have posted below along with the categories they were entered in. The winner will be published in the Nov/Dec issue of Click Magazine! This would be amazing since I have been dying to get published!
This image celebrates the magic of motherhood.
My daghter's hard working spirit is magnified at dusk.
The stair case at the Old Point Loma Lighthouse.
Ranch Life is certaintly it's own culture.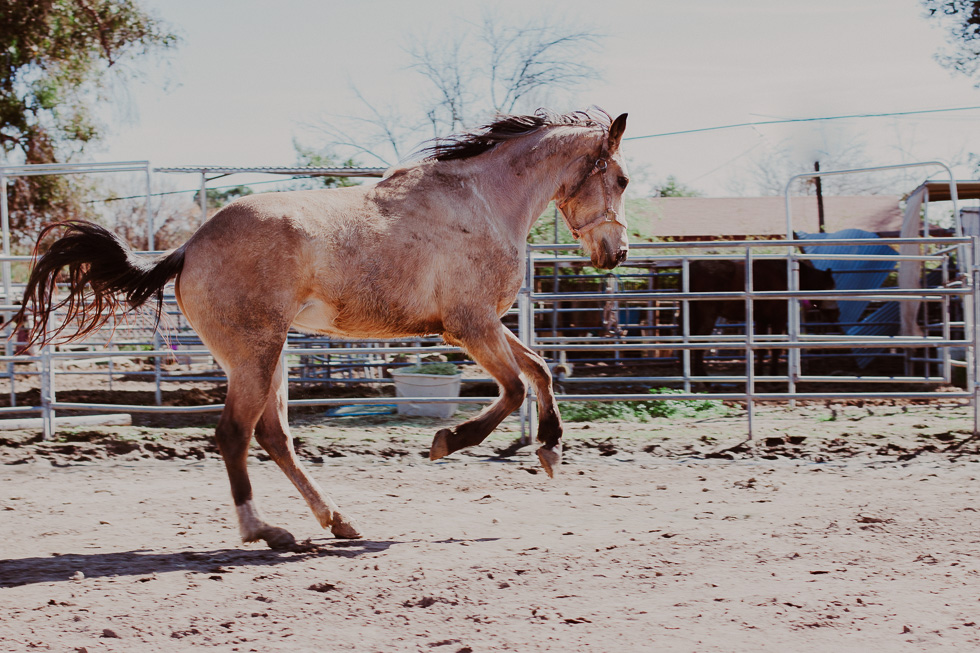 This little lady is a free spirit. Just try and wrangle her.
It's a scary feeling to put my work out there to be judged. It's one thing when your friends offer you raves and compliment your work. You feel like they are obligated to in a sense.
It's an entirely different feeling to allow your work to be leading professionals in the industry. I am excited to see who wins the contest. I am always so inspired by the Clickin' Moms Photography forum. I plan on entering as many contests as I can in the year 2017. I think it's time I make a better intention to get my work out there and to allow myself to be critiqued in order to grow in my artistry.